Hi, I'm Dorite! I'm the weirdo who's been adding type species to all the family taxa and fixing the wastebaskets. And also cleaning up the taxonomy project in general where I can.
I'm currently doing taxonomy cleanup in whatever order I want, but feel free to contact me if you want a specific taxon fixed sooner!
I know chordates and arthropods pretty well--if you have a creature that looks like one of those that needs classifying, I can help!
Cleared out a real-world family taxon? Don't delete it, I'll come and fill it!
ashjl
Links
[
]
The best creature ever made
[
]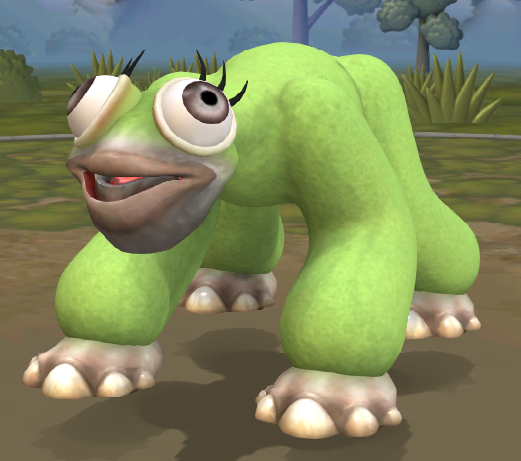 | | |
| --- | --- |
| | This user participates in the Taxonomy Project. Ask if you need your creatures classified! |
This user owns a copy of

Spore

.