"Simul stamus, seorsum cadamus."

- Unknown Solarite
Andromeda Galaxy is diverse, and like others, has gone through many events, surviving massive conflicts, rise and fall of grand empires, and the rage of wild, insane gods. As such, many species call it home. What makes Andromeda different from other galaxies like Cyrannus or Borealis is that many Andromedans were not born in this galaxy, instead coming out of other places. Another difference is the works of ancient precursors of Andromeda who have influenced evolution of many species here.
As such, the species in Andromeda Galaxy would be divided not by their origin, but by the fact are they native, extragalactic or artificial.
Native
[
]
Commonwealth protectorates
[
]
Non-Commonwealth
[
]
Extragalactic
[
]
Commonwealth
[
]
Non-Commonwealth
[
]
Artificial
[
]
Precursors
[
]
Others
[
]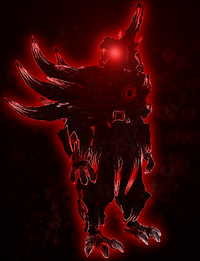 "Chaos - an eternal flow of time, balances and imbalances. And we are the Ouroboros itself. Moving it forward, shifting it towards a goal of time."

Author: Xhodocto3546
Classification: 7C
Affiliation: Themselves
Notable physical characteristics: Panhypertheonic Teneoptimaic Beings
Notable sociological characteristics: Xenotheoarchy
The Xhodocto or Xhodocto are the Panhypertheonic Teneoptimaic Beings - An absolute god-like race, above that and formed (and who form) darkness from the formlessness of Chaos. The Xhodocto were active in the Andromeda Galaxy before that of the Grox's existence, and such became active after 20,000 years go up until the last 20. The area in which they controlled sparks controversy and fear over the recent departure of the Xhodocto - and whether they have really gone from Andromeda. If the Xhodocto are still in Andromeda, then the Andromeda Galaxy will be in catastrophic danger.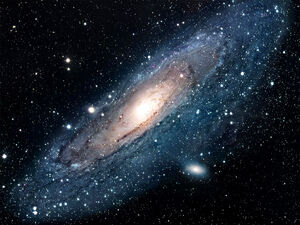 Note: Monet47's fiction is in bold, TheImperios' fiction is in italics, Hachi's fiction is

underlined.
Segmenta
Inner

Mechanicum

 ·

Draco

 ·

Crepusculum

Outer

Adniliho

 ·

Exterioris

 ·

Umbra

 ·

Ignotum
The New Dawn rises.